Financial Intelligence for Cryptocurrencies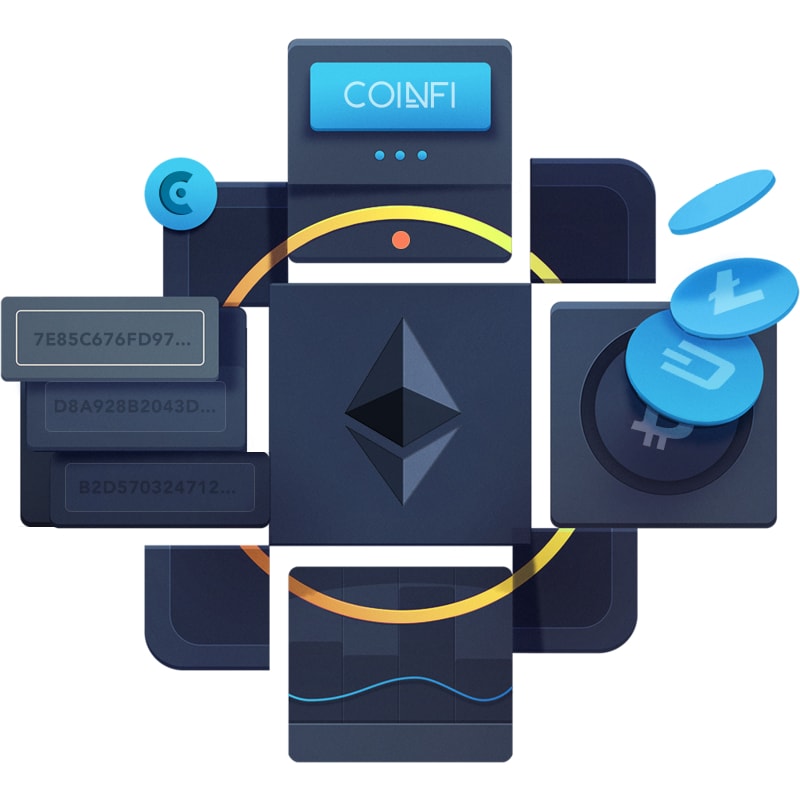 Financial Intelligence for Cryptocurrencies
CoinFi offers crowdsourced and professionally curated research, analysis, trading signals, trading algorithms, and market-moving news to give cryptocurrency traders the real-time market intelligence needed to gain an edge.
Discover Upcoming ICOs
Uncover hot ICOs before the crowd and perform due diligence via the most advanced ICO analytics platform ever created.
Identify Market Moving News
Quickly surface the news that's moving the crypto markets. Easily drill down coin-by-coin to stay on top of the markets.
Industry Leading Research & Analysis
Get data-driven crypto financial analysis from our in-house and crowdsourced crypto finance experts.
Arbitrage Signals
Coming Q2
Our software scans the universe of coins and exchanges for inefficiencies that can be transformed into virtually risk-free profit.
Trading Signals
Coming Q3
Our proprietary trading signals designed by elite traders help you make more profitable trades.
Best Execution Algos
Coming 2019
Institutional quality algorithms that allow you to get the best price across over 400 exchanges.