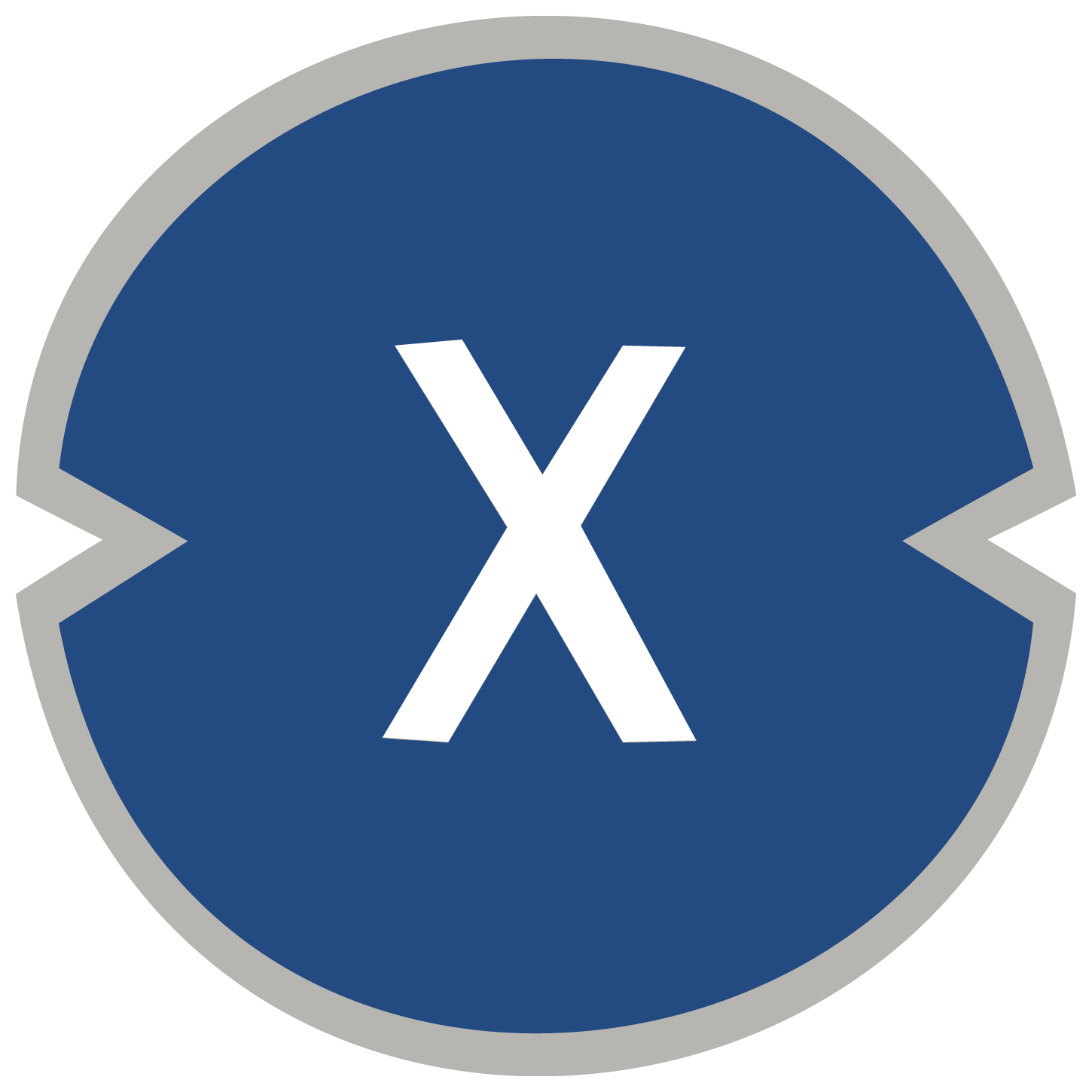 XDC Network Price
(XDC)
Rank #102
Market Cap
$1,643,742,314 USD
24h Volume
$11,371,262 USD

(-8.9%)

Circulating Supply
12,293,293,519 XDC
Total Supply
37,693,293,519 XDC
What Is XDC Network's Price Today?
XDC Network (XDC) is trading at $0.13371 USD, decreasing by -8.9% since yesterday. XDC Network has traded $11,371,262 USD in the last 24 hours.
XDC Network (XDC) is the #102 largest cryptocurrency by market cap as of December 03, 2021, with a market cap of $1,643,742,314 USD.
How Much Did XDC Network Raise?
The XDC Network ICO (initial coin offering) raised $15,000,000 USD. The XDC Network ICO began on February 05, 2018 and ended on March 15, 2018. Key team members during the XDC Network ICO included Roger Ver, Mate Tokay, and Jason Butcher.
What Is XDC Network Cryptocurrency (XDC)?
Hybrid Technology for Global Trade and Finance
How Many XDC Network Coins Are There?
There are currently 12,293,293,519 XDC Network coins circulating out of a max supply of 37,693,293,519.
Buying/Selling XDC Network On Cryptocurrency Exchanges
XDC Network is trading on 38 markets. In the last 24 hours, XDC Network was most traded on KuCoin, Bitrue, and Mercatox. The most traded XDC Network pairs in the last 24 hours are XDC/USDT, XDC/ETH, and XDC/BTC.
XDC Network Historical Data
XDC Network Markets
#
Exchange
Market
Volume (24hr)

Price

Volume %

1
KuCoin
XDC/USDT

3 minutes ago

$1,733,722

1,731,132 USDT

$0.08933
15.25%
2
Bitrue
XDC/USDT

5 minutes ago

$1,346,771

1,344,760 USDT

$0.08956
11.84%
3
Mercatox
XDC/ETH

5 minutes ago

$846,794

184 ETH

$0.09588
7.45%
4
LBank
XDC/USDT

5 minutes ago

$455,491

454,811 USDT

$0.08906
4.01%
5
Gate.io
XDC/USDT

3 minutes ago

$356,057

355,525 USDT

$0.08914
3.13%
6
KuCoin
XDC/BTC

3 minutes ago

$350,876

6 BTC

$0.08886
3.09%
7
Indodax
XDC/IDR

3 minutes ago

$330,396

4,765,363,149 IDR

$0.08826
2.91%
8
Bittrex
XDC/BTC

3 minutes ago

$300,485

5 BTC

$0.08829
2.64%
9
Bitrue
XDC/XRP

5 minutes ago

$243,821

249,048 XRP

$0.08821
2.14%
10
KuCoin
XDC/ETH

3 minutes ago

$164,239

36 ETH

$0.08932
1.44%
11
Bitfinex
XDC/USD

3 minutes ago

$79,498

79,498 USD

$0.08908
0.7%
12
Bitrue
XDC/USDC

5 minutes ago

$66,104

66,025 USDC

$0.08963
0.58%
13
BitMart
XDC/USDT

5 minutes ago

$46,385

46,315 USDT

$0.08915
0.41%
14
Bitfinex
XDC/USDT

3 minutes ago

$41,829

41,767 USDT

$0.08901
0.37%
15
Bittrex
XDC/USDT

3 minutes ago

$40,386

40,326 USDT

$0.08932
0.36%
16
Liquid
XDC/BTC

3 minutes ago

$37,643

1 BTC

$0.08886
0.33%
17
HitBTC
XDC/BTC

5 minutes ago

$37,009

1 BTC

$0.08934
0.33%
18
FMFW.io
XDC/BTC

5 minutes ago

$37,009

1 BTC

$0.08934
0.33%
19
HitBTC
SRX/XDC

5 minutes ago

$32,551

167,179 SRX

$0.09001
0.29%
20
Liquid
XDC/USDT

3 minutes ago

$23,811

23,775 USDT

$0.08965
0.21%
21
Gate.io
XDC/ETH

3 minutes ago

$22,416

5 ETH

$0.08923
0.2%
22
Hotbit
XDC/USDT

5 minutes ago

$21,930

21,897 USDT

$0.09013
0.19%
23
Bitrue
XDC/ETH

5 minutes ago

$9,308

2 ETH

$0.08996
0.08%
24
FMFW.io
XDC/USD

5 minutes ago

$8,372

8,372 USD

$0.08735
0.07%
25
Bittrex
XDC/EUR

3 minutes ago

$4,827

4,274 EUR

$0.08917
0.04%
26
ProBit Global
XDC/ETH

5 minutes ago

$3,985

1 ETH

$0.09047
0.04%
27
ProBit Global
XDC/USDT

5 minutes ago

$3,358

3,353 USDT

$0.08812
0.03%
28
Mercatox
XDC/BTC

5 minutes ago

$1,054

0 BTC

$0.08829
0.01%
29
Liquid
SRX/XDC

3 minutes ago

$1,030

5,265 SRX

$0.09001
0.01%
30
WBF Exchange
XDC/USDT

5 minutes ago

$836

835 USDT

$0.08776
0.01%
31
Liquid
XDC/SGD

3 minutes ago

$796

1,090 SGD

$0.08841
0.01%
32
STEX
XDC/USDT

5 minutes ago

$66

65 USDT

$0.10013
0%
33
HitBTC
XDC/ETH

5 minutes ago

$0

0 ETH

$0.08771
0%
34
HitBTC
PLI/XDC

5 minutes ago

$0

0 PLI

$0.09001
0%
35
Mercatox
XDC/USDC

5 minutes ago

$0

0 USDC

$0.10012
0%
36
FMFW.io
XDC/ETH

5 minutes ago

$0

0 ETH

$0.08771
0%
37
Changelly PRO
XDC/BTC

5 minutes ago

$0

0 BTC

$0.11678
0%
38
Changelly PRO
XDC/USDT

5 minutes ago

$0

0 USDT

$0.10384
0%
XDC Network Token Metrics
Percentage of XDC on Exchanges
0.1%
Tokens held on exchanges
Percentage of Early Investors Still HODLing
11,726.8%
Early investors still HODLing
Unique Wallets HODLing Token
Percentage of Tokens Held By Top 100 Wallets
99.6%
Tokens held by top 100
% of supply in circulation
32.6%
Blockchain
Ethereum